Hi! I'd like to start by saying thank you for making such a useful tool, and I've used it to great success, but I've just today run into an issue with it.
A few weeks ago I used it to great success in Safari ver 6.0 (8536.25) on a Mac build, but when I tried bringing it up today, I got some exposed javascript; it misfires right before "var textBlob" is declared and prints the remainder to the screen. I've checked and javascript was indeed enabled when running; the graphic I'm providing to show the exposed javascript was taken from a different browser, though, for convenience of sharing. (I've put the graphic in a details tag here, so hopefully it doesn't gum anything up). [details=Error]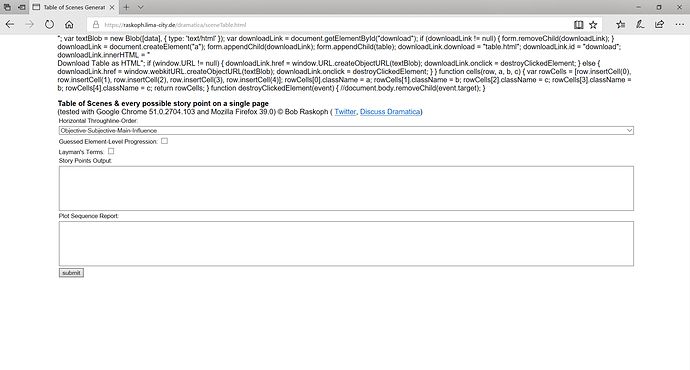 [/details]
Now, I can get it to work in some Browsers, including Firefox and Chrome, but the output is missing the entire middle section. Image again in details tag. (Limited success in browsers Firefox 57.0.4 and Chrome 64.0.3282.167 on Windows 10). [details=Output]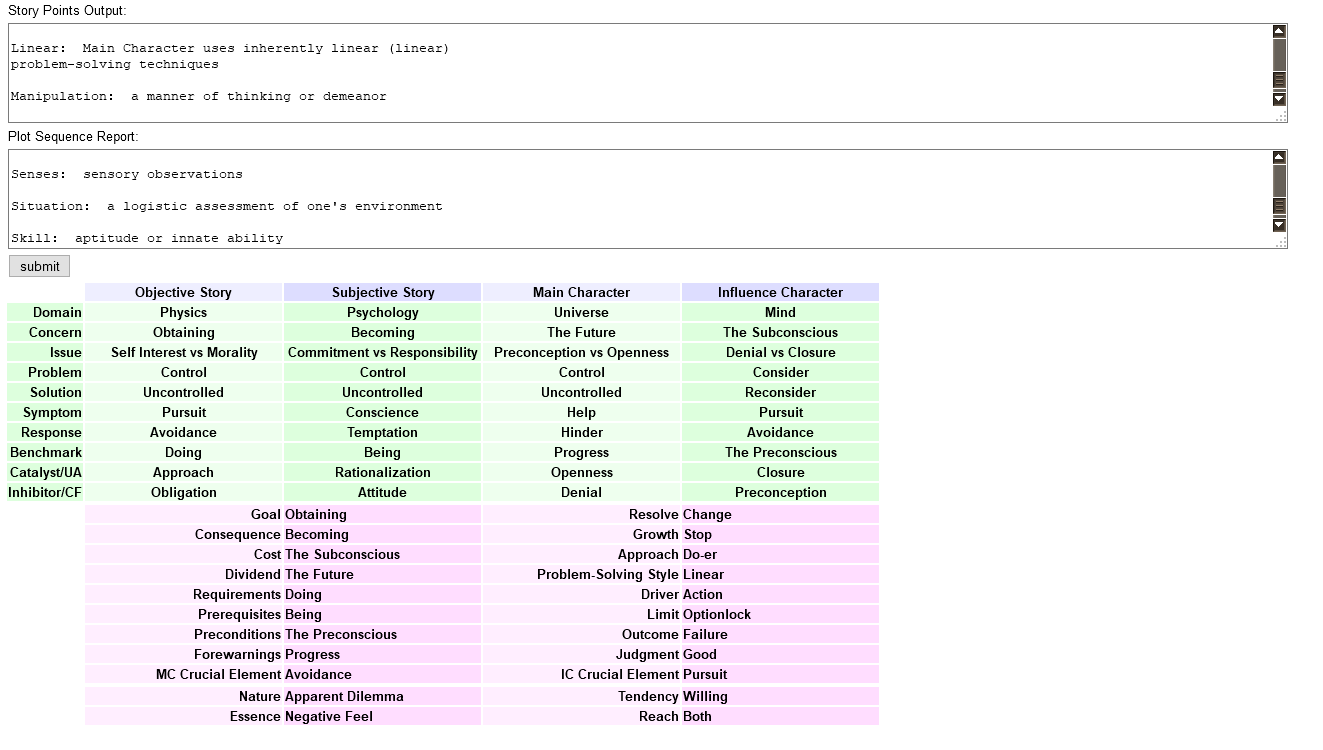 [/details]
Thanks for your consideration.