So what kind of tricks are there to make a Failure/Bad story viable and "good"? Normal "novel writing" books aren't very helpful, since what "sells" are feel-good stories.
But because of my theme, (my story is kind of Twilight-Zone-y) I have to keep this story failure/bad. Which element do I boost do I lift the resonance?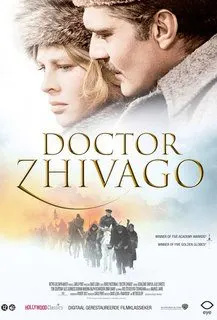 Dr. Zhivago (F/B) resonates because the Russian-Revolution circumstances are too bad for success. (Technically, I guess they don't "learn").
Platoon (F/B) resonates as well because the circumstances are out of their control and they can't "progress."